Pool Care & Service Tips by the Experts at Elite Pools
Proper swimming pool maintenance requires the combination of a number of physical and chemical processes.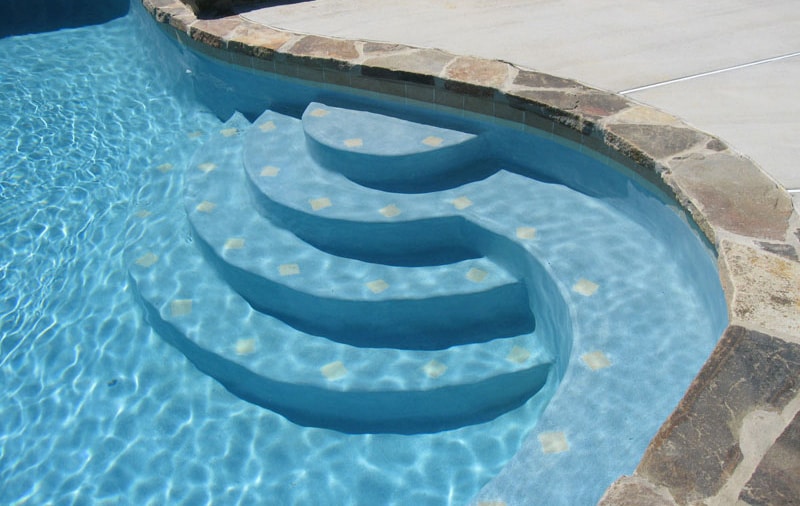 Every 2 to 3 days
A pool owner should check water levels, test the pool chemicals, skim debris, and clean out baskets. If the water level is dangerously low there is a potential that you could damage your pump.
For those without an infloor cleaning system, you should also brush the steps.
To ensure the cleanest pool, you should try to get the dirt out of the pool before it reaches the bottom of the pool.
Every other week
You should try to brush the walls and tile to stop the algae growing and calcium buildup.
Every 2-3 months
The pool owner should clean the filter. This would also depend on the filter size, pool size, and pool usage.
If there is an increased flow between the flow meter and pressure gauge then that may be an indication that the filter needs to be cleaned.
Occasionally
Your pool will need to be shocked, which will simply return your pool to the normal chlorine level to remove all the unnecessary contaminants.
Depending on size and usage will determine how often this would be necessary.