We are finally starting to see some warm weather in Maryland, which means it's the perfect time to schedule a spring pool installation! If you've been dreaming about swimming in a new pool all winter, your dreams will shortly turn into a reality. But, before you get...
read more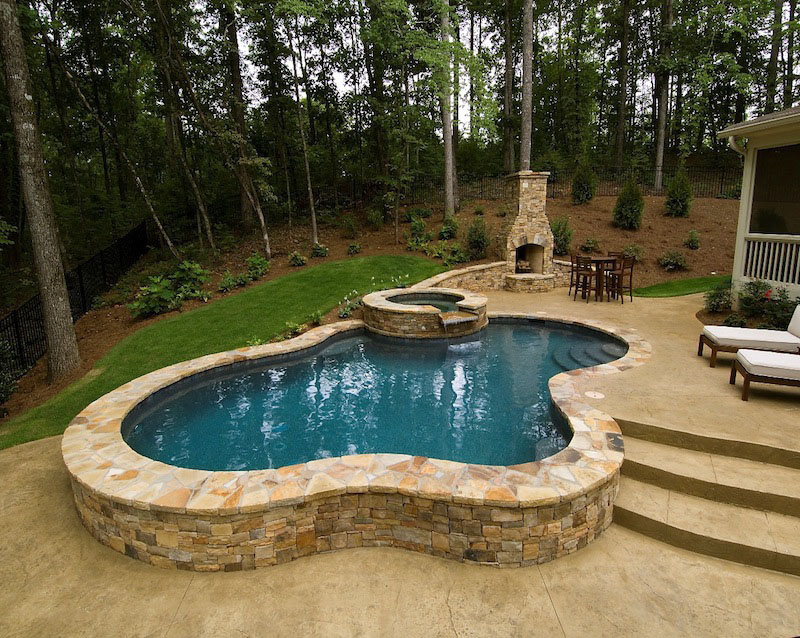 After a long, cold winter, spring is one of the most exciting times of the year. It's finally time to end that hibernation and start to enjoy the nice weather, and that involves getting your pool ready for use again. Here are some proper pool maintenance tips to...
More than likely, if someone offered to install a luxury pool on your property for free, you wouldn't say no. It's common sense that it's a valuable addition to any home. However, there are luxury pool benefits beyond monetary value every Brooklandville, MD home owner...
Ready for an in-ground pool for your Annapolis, MD home? Now is the perfect time to start planning for a summer oasis in your back yard! Check out some of these popular pool trends which not only provide enjoyment for your home and guests, but also boost curb appeal....
Everyone wants their luxury pool to be ready to dip in for the summer. For some, this means taking care of repairs before that time comes. The months where the pool isn't in use is an excellent time for repairs, and with the mild winter Butler, MD has been having,...