With Memorial Day quickly approaching, many homeowners, business owners, and commercial property managers are preparing to open their pools for the season. Unfortunately, some of these pools might not be quite as ready as they should be.
How to Tell if I Need Pool Renovations
Even with regular maintenance, your pool will eventually need more significant upgrades. So how do you know when renovations are a must?  Well, there are several warning signs. These include age, increased maintenance costs, and, of course, visual cues, such as cracks.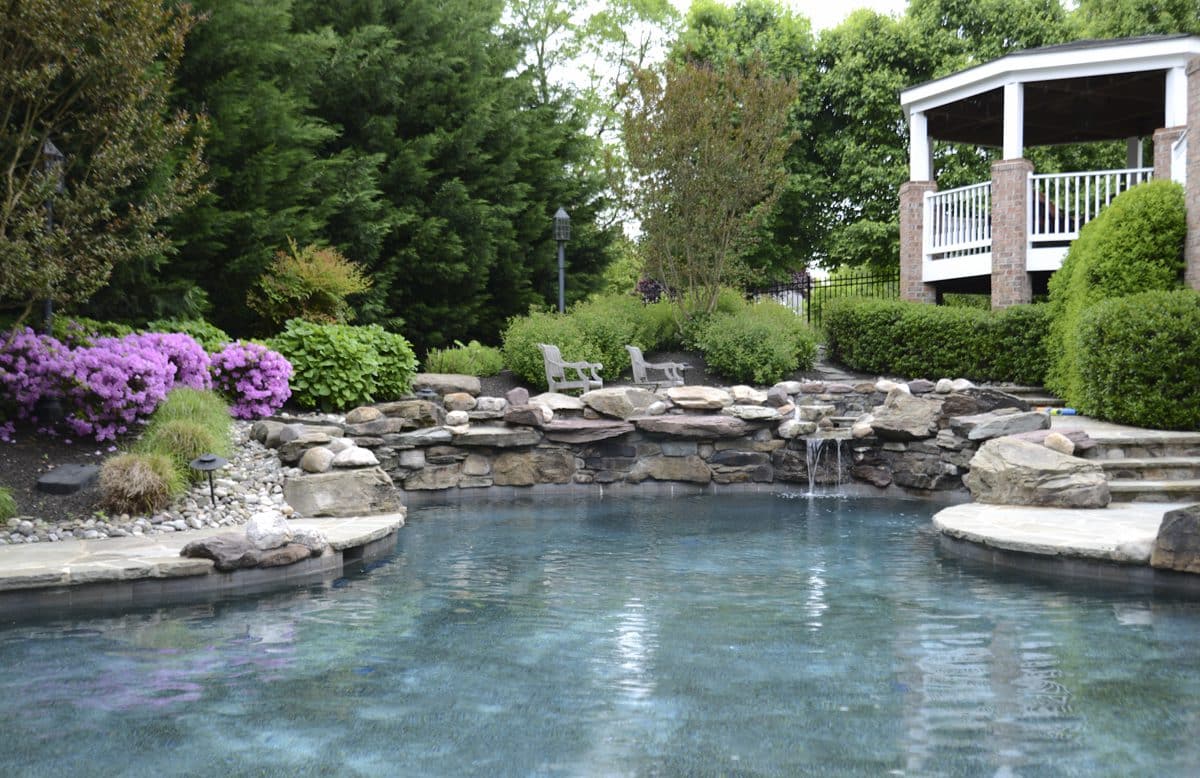 When Is the Best Time for Pool Renovations?
Ideally, the best time to worry about pool renovations is yesterday…or any time during the off season really. Of course, now isn't too bad either. The important thing is that you do take the time to ensure your swimming pool is ready for another fun-filled summer in the sun. However, the longer you put off renovations – the closer you get to Memorial Day and summer – the harder it will be to schedule your renovations.
Pool companies tend to be booked solid this time of year. So hurry!
What Pool Renovations Are Needed?
Pool renovations can be a great time to add functionality to your pool. Of course, any additions will only increase your final bill, so it is important to weight your wants and desires against your budget. Which renovations are a priority and which renovations can wait? Remember, those renovations that affect safety should always take top priority.
How Do I Find a Reliable Company Specializing in Pool Renovations?
Since 1959, Elite Pools have striven to be the Mid-Atlantic's premier home pool design company, specializing in the design and construction of residential and commercial in-ground pools and spas. Whether you are building a new pool at your home or renovating your existing pool, we have the knowledge and expertise to deliver elegant, long-lasting swimming pool designs combined with resilience and durability. FREE Quote!
Elite Pools can help make your dreams a reality. We use 3D modeling software to help you create a pool that not only fits your style and budget but also your landscape.
Choose from a variety of styles:
Vanishing Edge Pools
Free Form Pools
Interactive Play Pool Features, Such as Water Slides
Water Features and Rocks
Walk-in Pools
Lap Pools
Diving Pools
Spas
Pebble Tec® finishes
If you are ready to schedule your spring pool installation in Annapolis, MD, or the surrounding area, or would like more information on in-ground pools or other pool maintenance, then you've come to the right place. Please contact Elite Pools by calling 1-800-277-0254. One of our in-house licensed pool contractors will be more than happy to answer any questions you may have. We believe in putting the customer first!
Follow Elite Pools on Facebook for more exciting updates